Iowa's Premier Roofing Company
Quality is our biggest asset
Since 1995, Bunting Construction has offered superior roofing services to residential and commercial customers in Iowa City, Cedar Rapids, North Liberty, Solon and surrounding communities.
We are very focused in terms of our work and specialize in cedar shake roofs, architectural shingle roofs, flat roofs, and rubber roofs for new roofs as well as roof repairs. We are known for our work's quality, on time delivery, use of updated technology and very well trained staff.
We don't compromise on the quality of the material. We use the highest quality materials to complete our jobs. We are licensed and insured, and we have worked day and night to earn our best reputation in the industry.
Our Services
Everything You need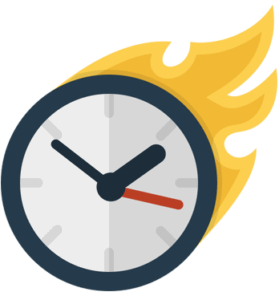 We are known for keeping our promises.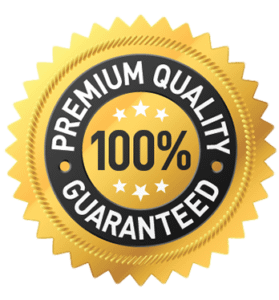 Quality compromised is business compromised.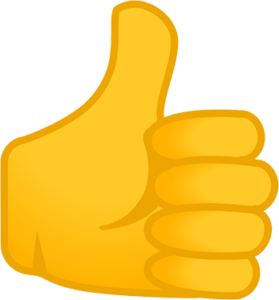 Our satisfied clients are our greatest asset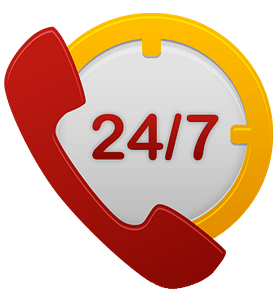 We don't sleep to ensure your sound sleep
We are known for our flawless services of installing, maintaining or repairing Roofs, Sidings and Gutters. For our snow removing services we have adopted a technical and strategic approach enabling us to ensure your smooth operations regardless of the weather conditions. Our team comprises of certified snow professionals who actually understands the mechanics of snow behavior
We don't sleep so that you can sleep uninterrupted at night. We offer 24-hour emergency response for major roof leaks. Our service area extends to Coralville, North Liberty, Iowa City, Robins, Solon, Marion and Cedar Rapids, IA.
Need Siding and Gutters? We can do it all!
Contact us for a FREE Estimate.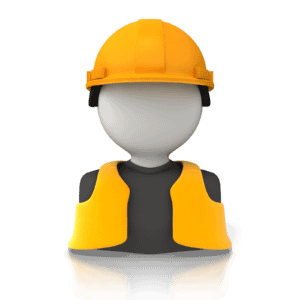 Looking for quality Services?
We are known for our flawless services of installing, maintaining or repairing Roofs, Sidings and Gutters