Our Services
Everything You need
Worried about the exterior look of your house and the expense it would take? Bunting Construction has come to take your worries away. Our skilled team is equipped with the latest and quality ensured tools which include leak barriers, roof deck protective covering and roof shingle.
Client's satisfaction is what matters to us the most. Our team provides the best possible makeover for your roof. We also ensure the safety and protection of your roof by applying proper covering that protects the roof from rain and dust. To prevent the house from heating up, vents are also installed with the roof to remove humid air within the house.
We provide a professional team which works solely to meet the demands of our clients. Our team specializes in roof installation, repair and inspection. To protect homes from hot temperatures vents are installed to keep your home cool efficient.
Roof leakage is also prevented by installing leak barriers. For further protection shingles on roof are also installed. They act as an extra layer to keep water away and provide a steep look. A proper choice of shingle color and style can even make your house look more ravishing.
As the roof of your house is the first line of defense against extreme weather, roof inspection has an important role to play in the safety of your house. Our experienced team is always available for your help. Our roof inspectors are there to check for roof leakage, weather damage, structural damage and corrosion. If any damage or problem is discovered then the required action is taken.
After thorough inspection our roof inspectors provide our clients with the most accurate results. The required action, if approved by the client, is taken by our team to remove the damage as quickly as possible. The problems are dealt quickly and efficiently by our workers.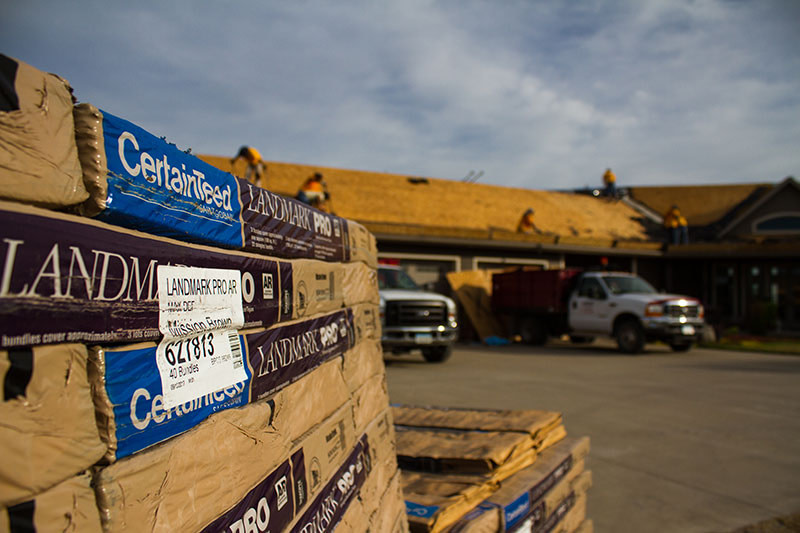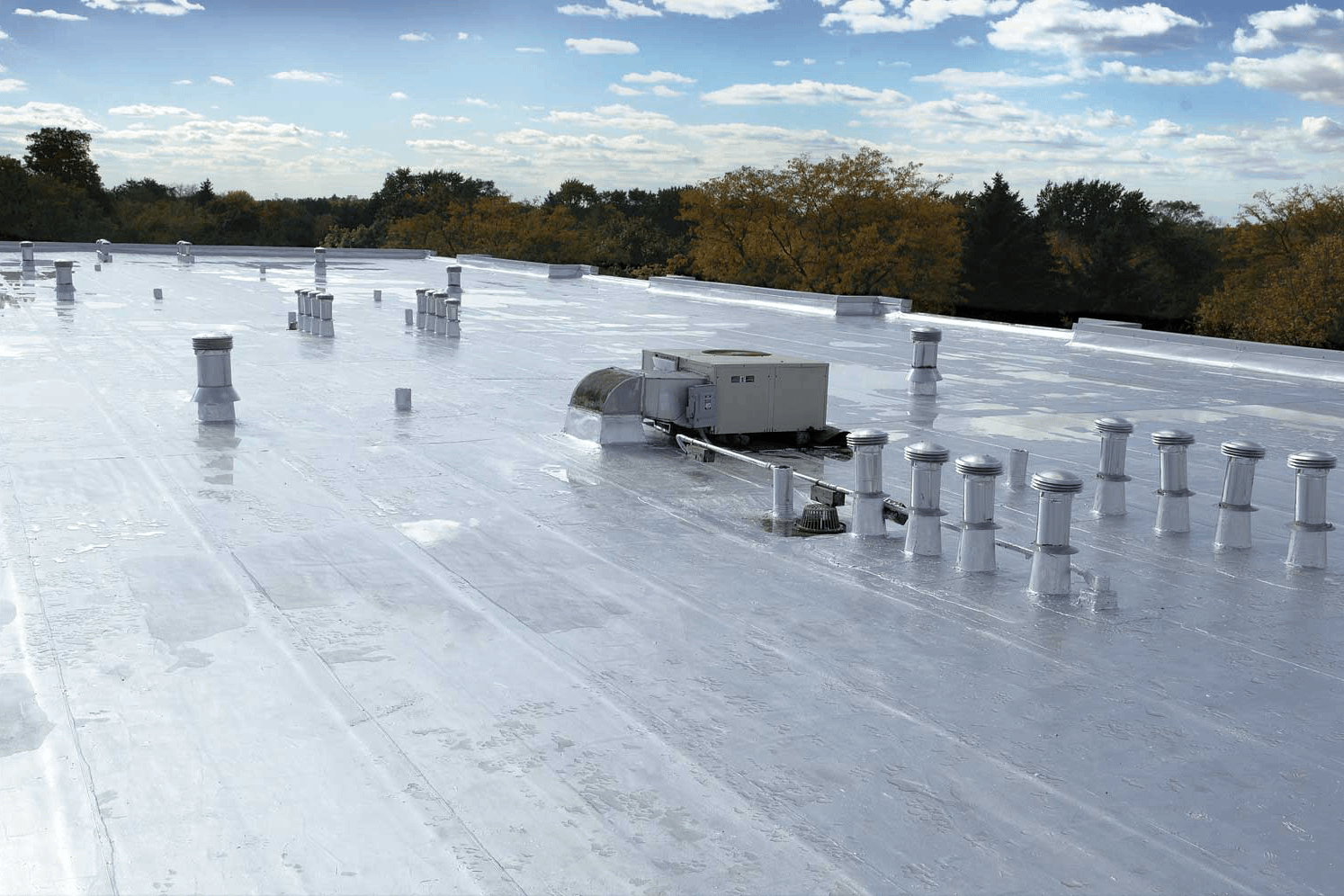 The quality of our commercial roofing and our commitment to our work is unparalleled. We are specifically known for completing roofing projects, using our extensive knowledge of commercial roofing systems. Our team goes through a rigorous training program, and further training keeps our team in touch with current roofing standards and prepares them for the most efficient installation.
Commercial Roofing might seem costly but we provide our client the most cost-efficient and suitable option for them. Our workers work on purpose-built projects so that it proves profitable to our client's business.
Our purpose is not only to make your commercial property protected but also to make it eye catching. 
Do you notice any problem with your roof? Then don't hesitate and contact us before any further damage. A team of professionals will guide you on the matter and help you repair your roof. We will provide you with the best possible solution available.
First our Roof Inspector will carry out the required inspection of the roof. The report will be presented to our clients and then the required action will be taken. Upon our client's approval our workers will carry on with their expertise and skills to repair your roof as efficiently as possible.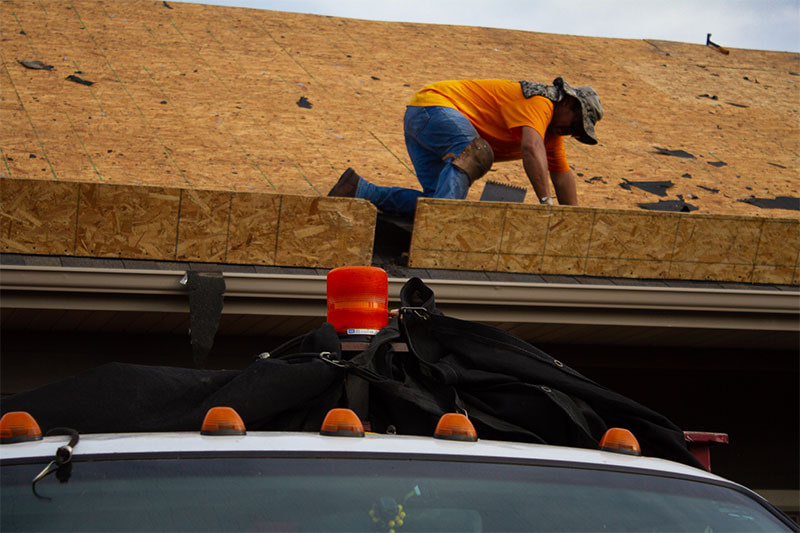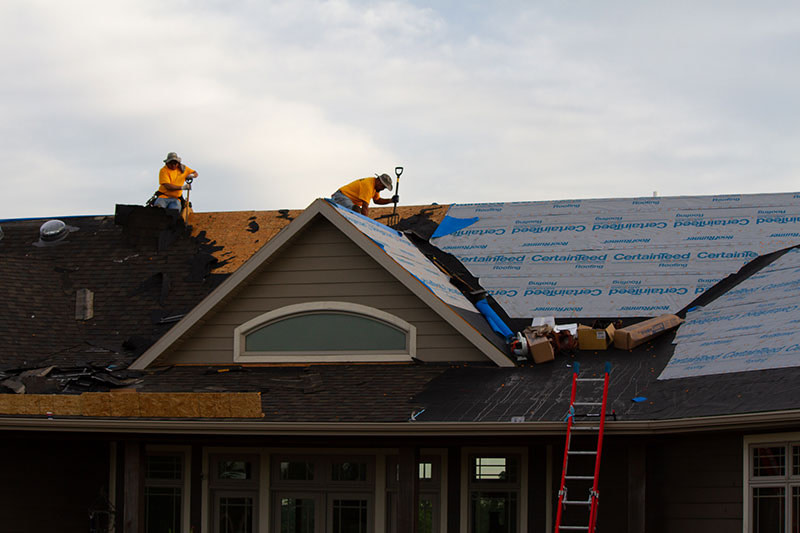 Is your roof damaged and you are looking for replacement, Hardest part is selecting experienced Roofing Company. Bunting Construction  provides a new plan for the roof which, if approved by the client, is then implemented. A new roof will give your house the protection that it needs and our team makes sure that it remains secure for long. The installation of leak barriers and protective covering is ensured during replacement and all equipment that is old is replaced with a new and quality ensured tool.
Soffit Installation & Repair
Soffit Installation prevents water from entering your house. We use attractive soffit so that it blends with your exterior. As water on roof proves equivalent to pests on vegetation, it is hereby, recommended that soffit should be used on roofs. 
It is guaranteed that the material used is durable and reliable so your roof should be secured against water.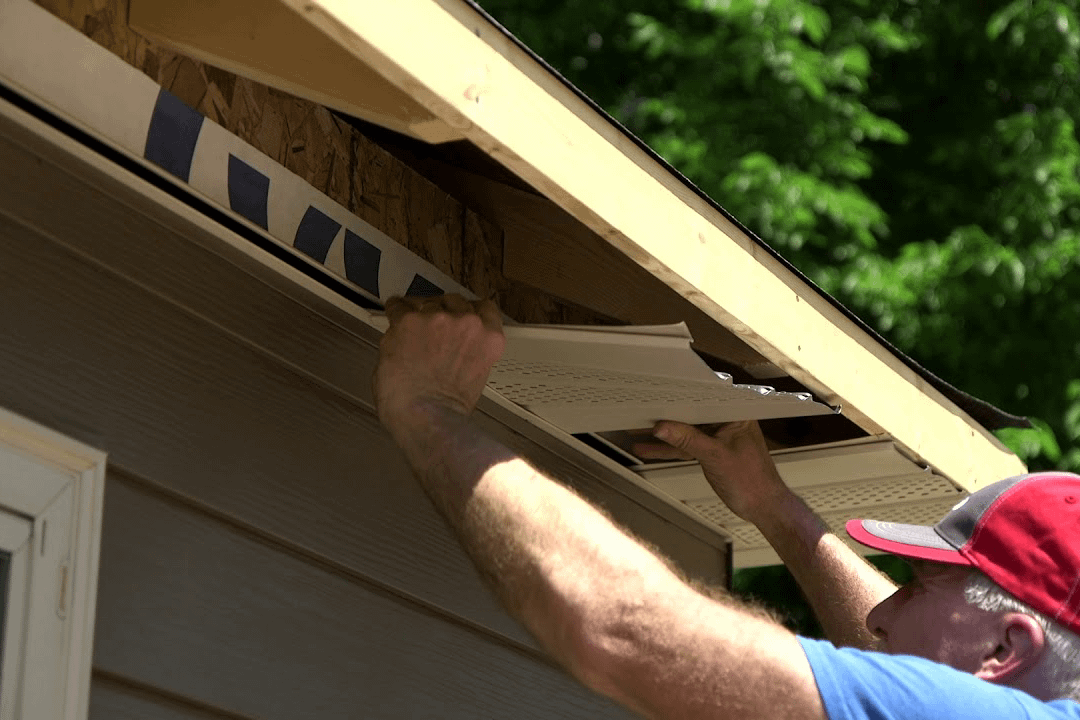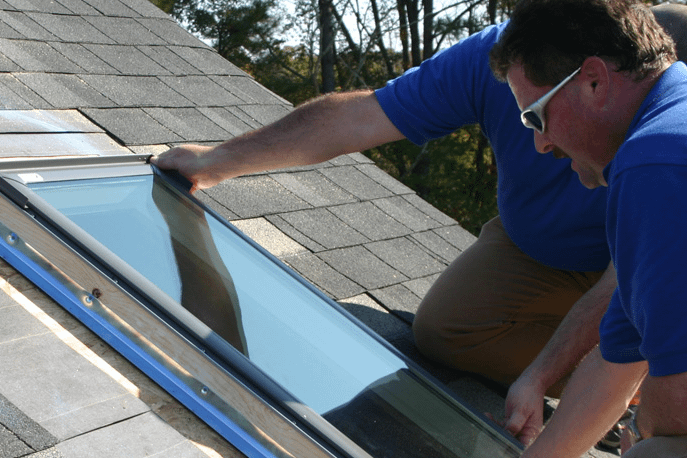 Skylight Installation & Repair
Make your property more bright and colorful. Skylight is used to bring light directly in to your residence from the roof. Our dedicated team installs the panels on the roof tops in such a way that allows maximum light to enter the building and does not trap excessive heat. 
It will not only reduce your electricity bill but would also enlighten your mood every morning. You can also feel the weather outside from the comfort of your home and if you enjoy view sighting then what can be more better than this.